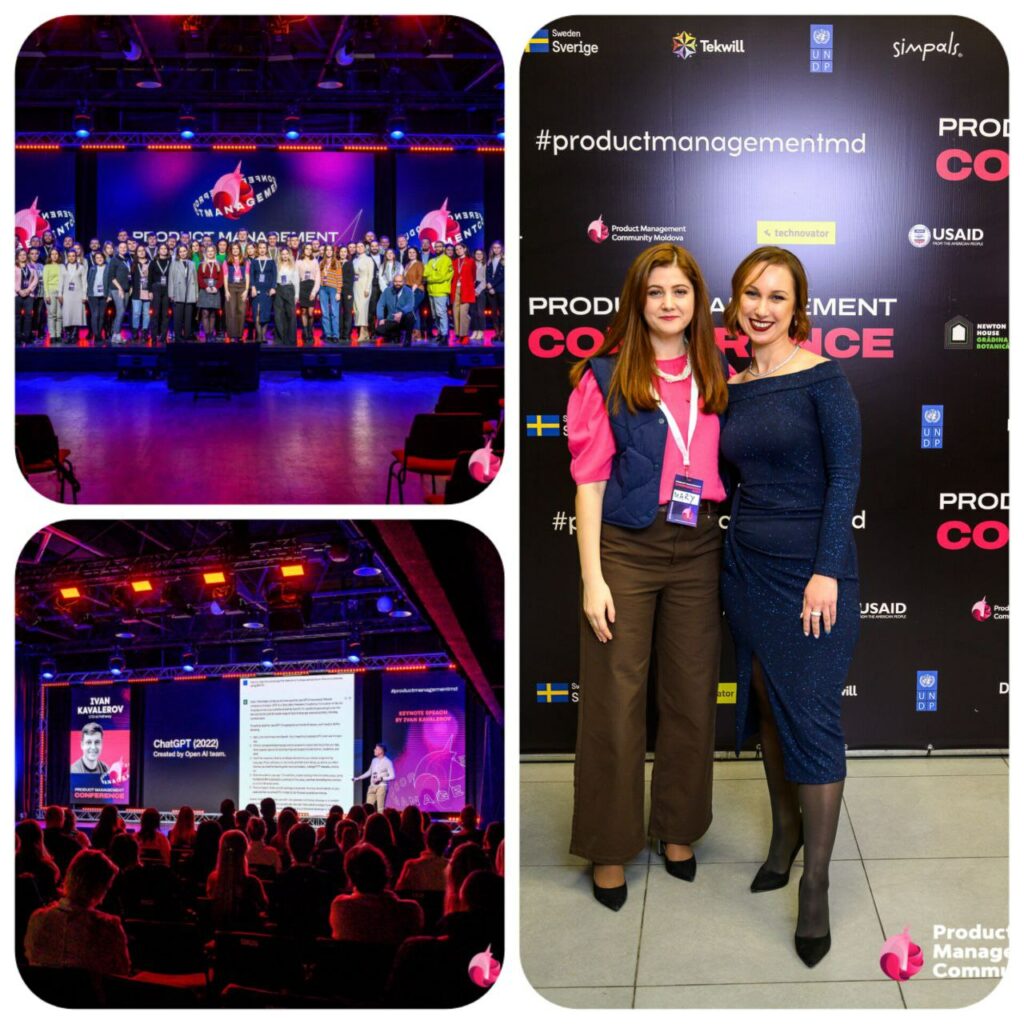 The first edition of the Product Management Conference was a big success. In a one-day event, we successfully managed to gather speakers from 4 countries with a great background in international product management, as well as over 250 participants.
The local and international speakers shared their day-to-day experiences, practical insights, and future strategies with the participants. We approached topics such as Cybersecurity in Product Management, The Mindset, Process, and Tools of a Product Manager, The Way to Grow Products, and Empower Products with Meaning.
The invited speakers were professionals working in international companies such as Doodle, Readdle, Bubble, Kama, and many more.
Additionally, the general public had the opportunity to engage in meaningful dialogues with national and international product experts during the networking session.
This year, we are enlarging the list of international speakers. We plan to have an even more international speakers' list and approach topics that will help participants to boost their skills in product management. 
This year we upgraded our list with experts from high-top international companies. Be one of them and share your amazing experience.
Registration / Welcome coffee
Opening Remarks by organisers and partners:
Sergiu Rabii, Deputy Chief of Party, Future Technologies Activity
Mary Nemciuc, Co-founder of Product Management Community Moldova, CEO at Technovator
Elena Pavlovskaya, Co-founder of Product Management Community Moldova, Senior Product Manager at Portside, Founder of Techdoor
Working backwards: Solving customer problems through outcome-driven product management – Leon Barrett, Senior Product manager at Amazon
Product Engineering Mindset – what is it? Why it is important and how to cultivate it in your organization or team – Sava Virtosu, Senior Software Engineer at Spotify
Mastering product management interviews – Mikhail Shcheglov, Group Product Manager at Bolt
The road to a 1B user base and the benefits of Clouds for product Management – Horia Niculescu, Customer Engineer at Google
From Vision to product market Fit – Achieving product – market fit is both an art and a science – Andrei Brad, Co-founder at RisersNet, Ex-Head of Residency and AI products at Rolls-Royce
How to test more and with higher efficiency with Product Scrum – Ina Botnaru, Product manager at Wachanga (Pregnancy Tracker app)
The Art of Product Design: Shaping Customer Decisions – Sergey Kamarov, Head of Digital Banking and BigData
Building Products for the Enterprise: Startup Product Management – Alexei Ciobanu, Head of Product Management at Wisecube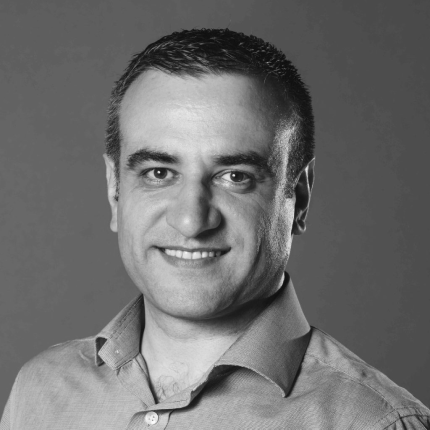 Co-founder & COO at RisersNet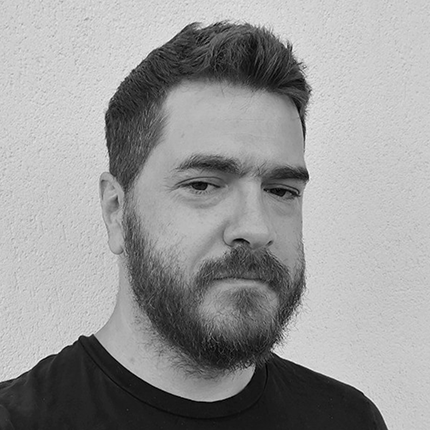 Customer Engineer at Google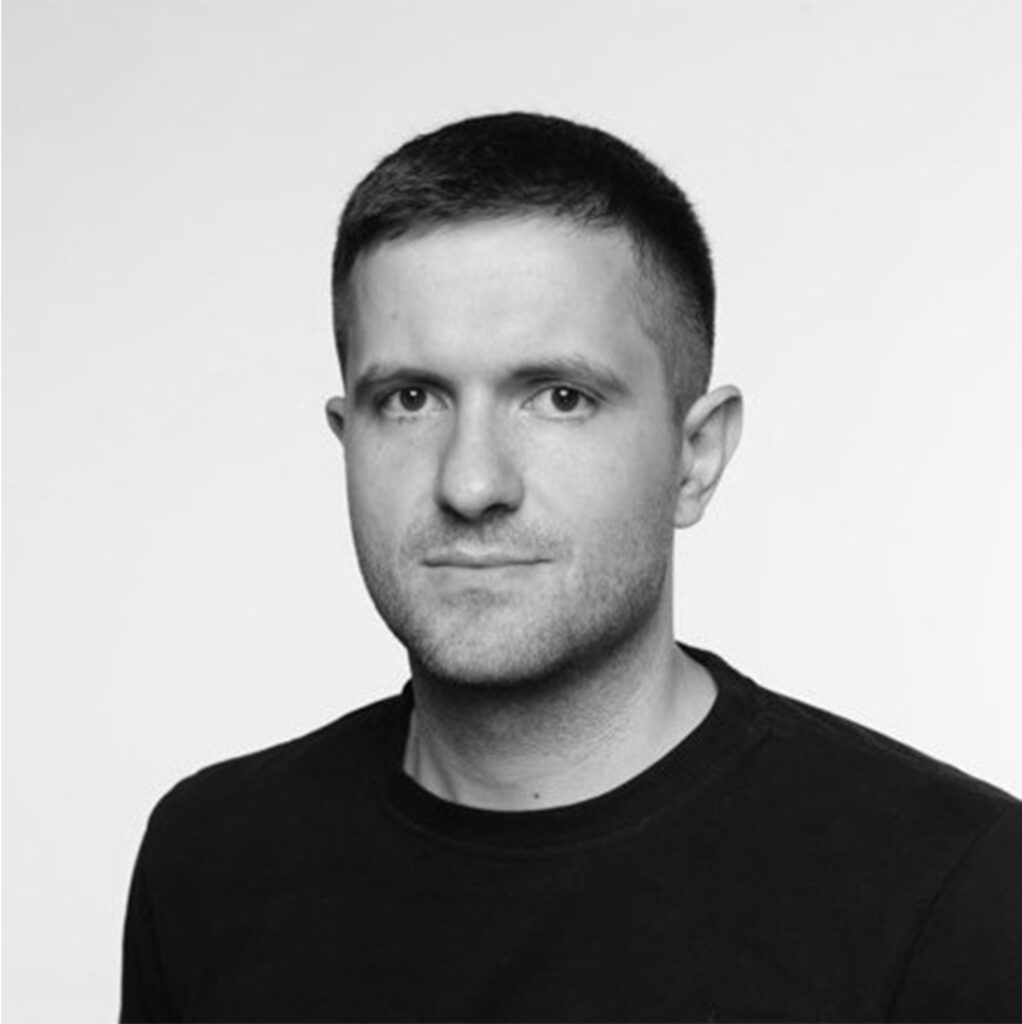 Head of Product Management at Wisecube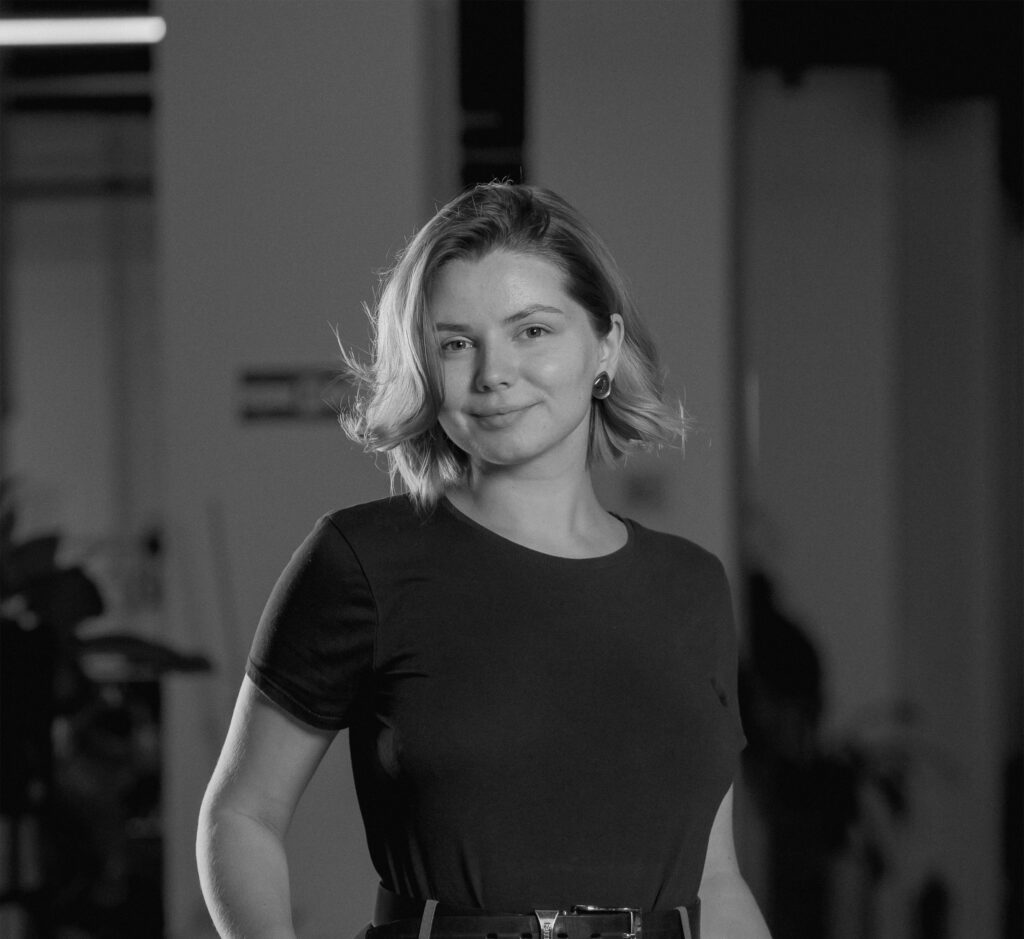 Product Manager/Product Owner, Pregnancy Tracker App at Wachanga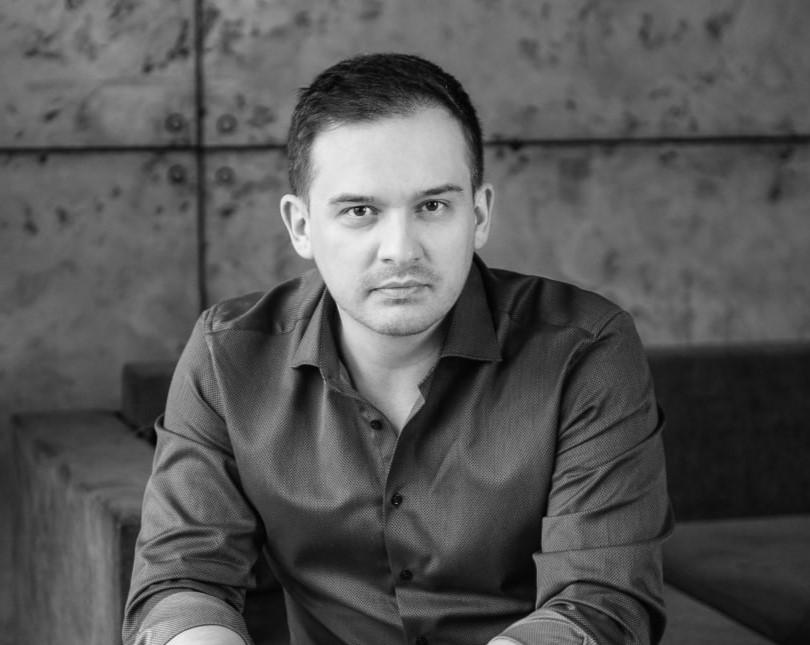 Head of Digital Banking and BigData