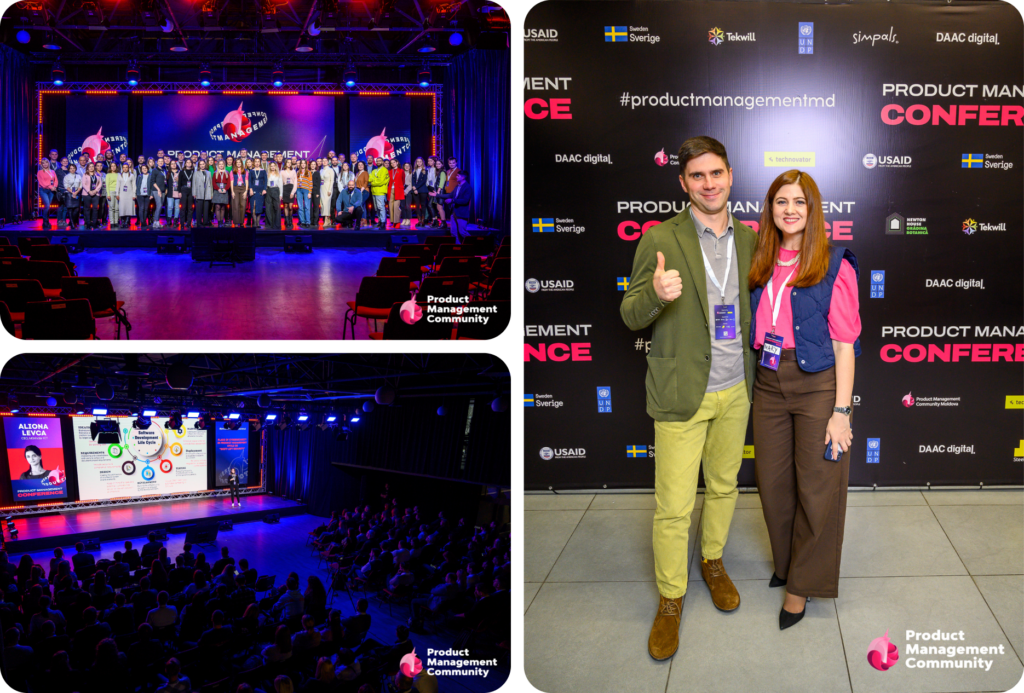 The greatest PM Conference in 2022
Product Management Conference is the foremost event in Moldova which will serve as a platform for discussing trends and strategies on both the local and international levels related to product management.
Besides great content, participants will also have the opportunity to engage in meaningful dialogue with national and international product leaders and experts.
We will also discuss the state of the growth products in Moldova, look at the practices and success stories from abroad, find out about the challenges of local products, and brainstorm ways and ideas for developing the product community.
Registration / Welcome coffee
Opening Remarks by organisers and partners:
Mary Nemciuc, Co-founder of Product Management Community Moldova, CEO at Technovator
Elena Pavlovskaya, Co-founder of Product Management Community Moldova, Senior Product Manager at Portside
(RU) 10 Lessons how to move from Product Manager in Kiev, to CPO in London – Alex Yemelianov, CEO at Hire
(RU) Place of Cybersecurity in Product Management Cycle or "Shift-left security" – Aliona Levca, CEO at MGrinder ICT
Session 1: The Mindset, Process and Tools of a Product Manager
(RU) Keynote speach: Learn twice, build once: increasing the odds of product success – Dmitry Grinshpun, Growth Product Manager at Doodle
(RU) System Thinking for Product Managers – Veaceslav Cunev, CEO at Deeplace
(ENG) No-code tools: Do's and Don'ts – Vlad Larin, Co-founder at Zeroqode
Session 2: The way to grow products
(EN) Keynote speach: Universal Product Management: First Principles – Eugeny Plokhoj, Head of Product at Readdle, Co-founder of KOLO, charity foundation
(ENG) Anton Perkin: Being a Product Manager sucks – Anton Perkin, CEO at FusionWorks Co-founder of Dely, Viar.Live, iFood
(RO) Product management is not just software! – Vladimir Balaban, CEO Steelbox
(RU) Making the case for more open spaces in real estate – Maxim Dumbrava, Head of Product Management at Newton House
Session 3: Empower products with meaning
(ENG) Keynote speach by Ivan Kavalerov – Ivan Kavalerov, CTO at Pathway
Pannel Discussion: Building a Product Mindset for Sustainable Development Solutions – moderated by UNDP
(RU) The tracker's role in accelerating products – Vadim Jeleascov, CEO at Simpals Factory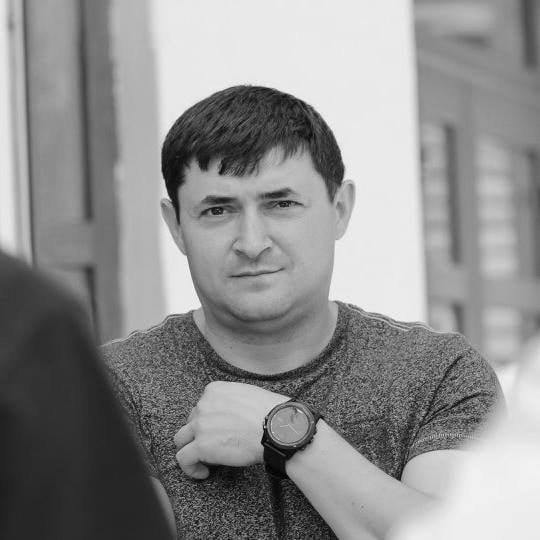 Co-founder – Comsales Grup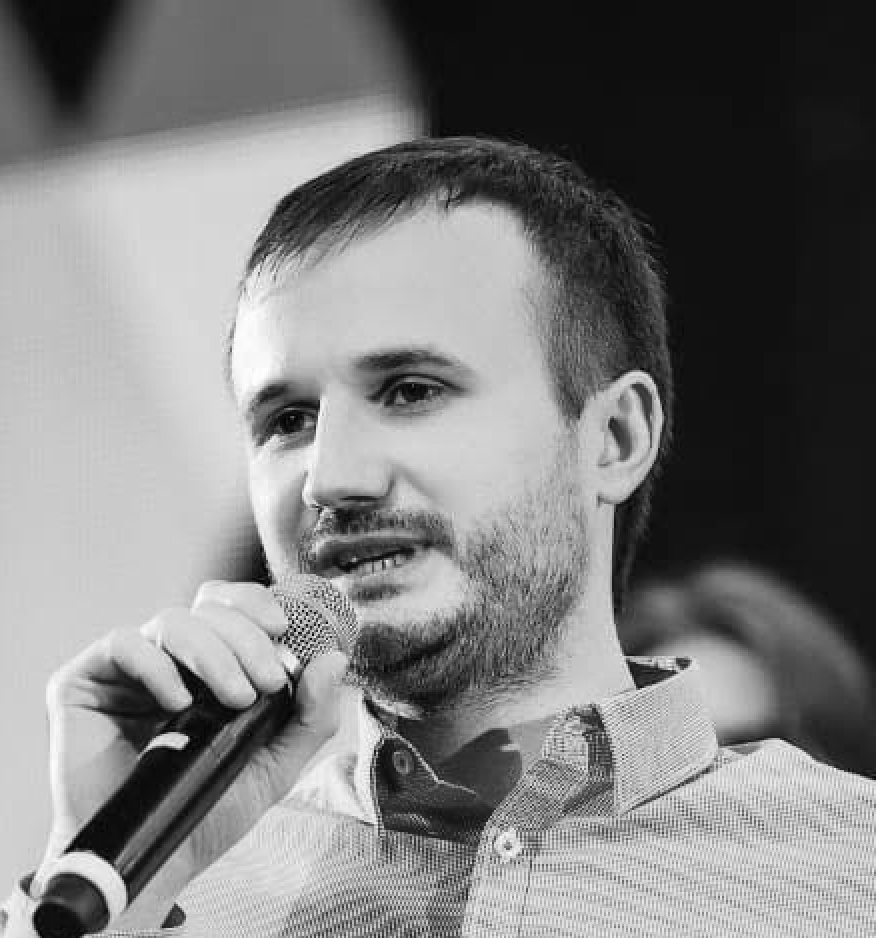 Head of Product Management – Newton House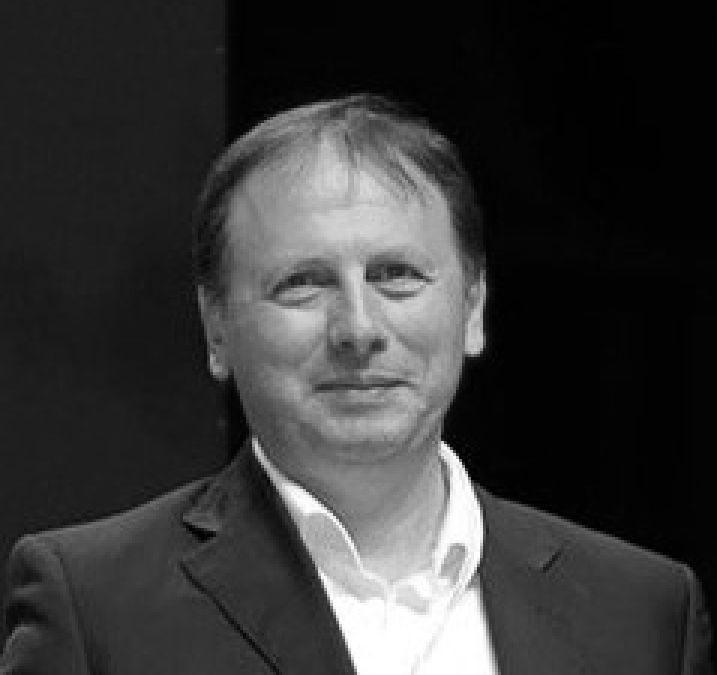 Project Manager – UNDP Moldova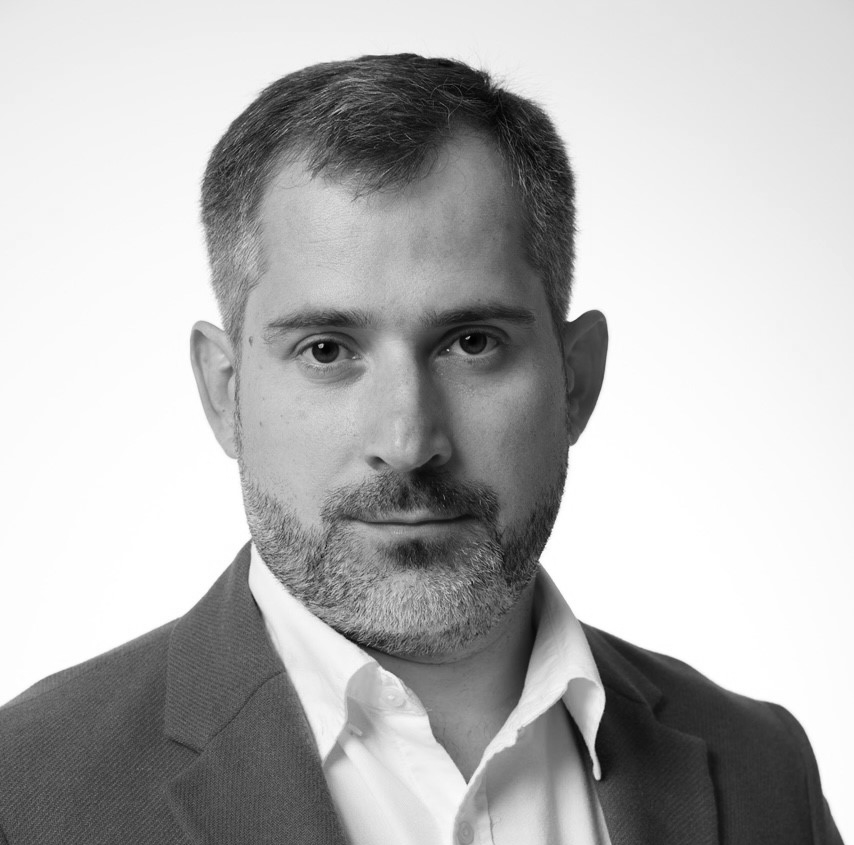 Chief Information Officer –  Orange Moldova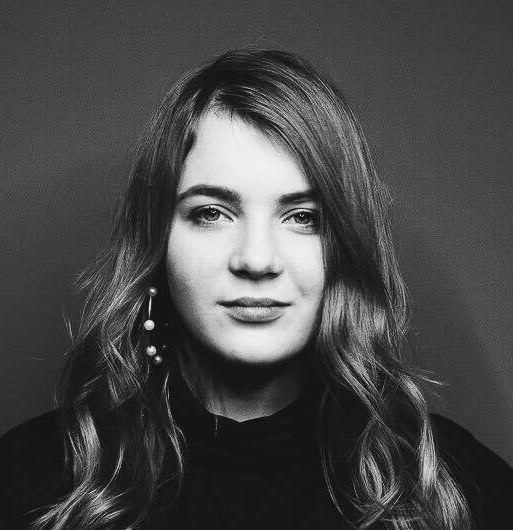 Product Lead 999 Market –  Simpals